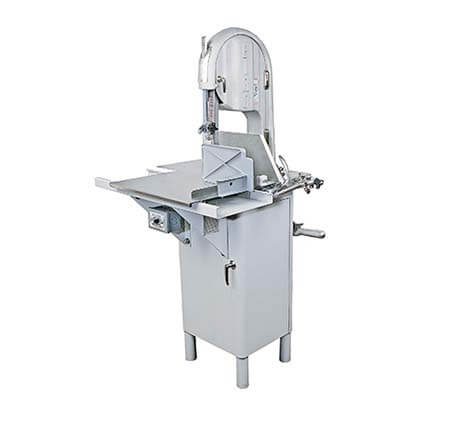 The BIRO Model 11 is designed for use in small delis, small meat shops, small grocery stores, and restaurants. Excellent for boneless meat, chicken, and pork chop cutting.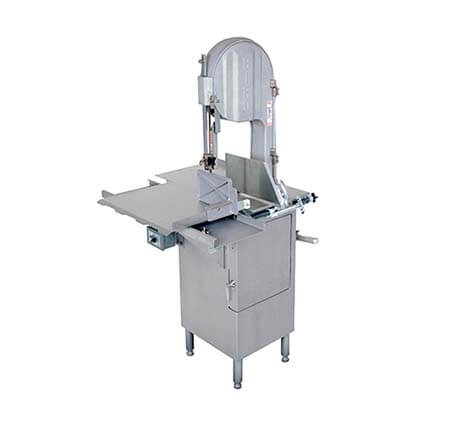 The BIRO Model 22SS is ideal for small meat shops, grocery service meat counters, fish shops, and restaurants. (Shown with stainless steel base and aluminum head.)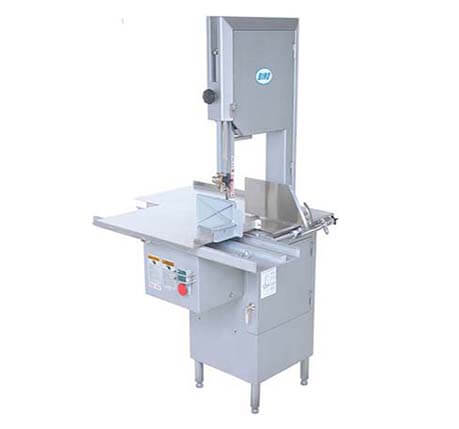 The BIRO Model 1433 is a compact production meat saw that's perfect for today's smaller sized meat room (stainless steel base and head).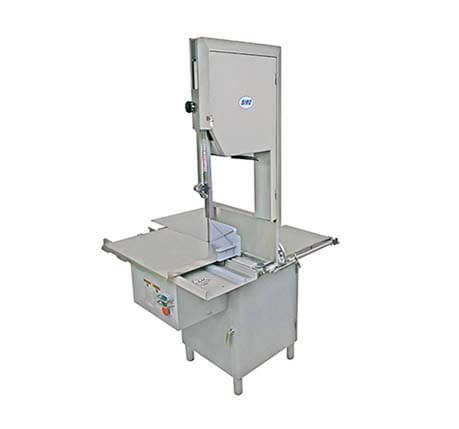 The BIRO 44SSFH is a Heavy Duty Fixed Head Meat Saw for high-volume applications, with a 142" blade and 17" cut. Available in single phase.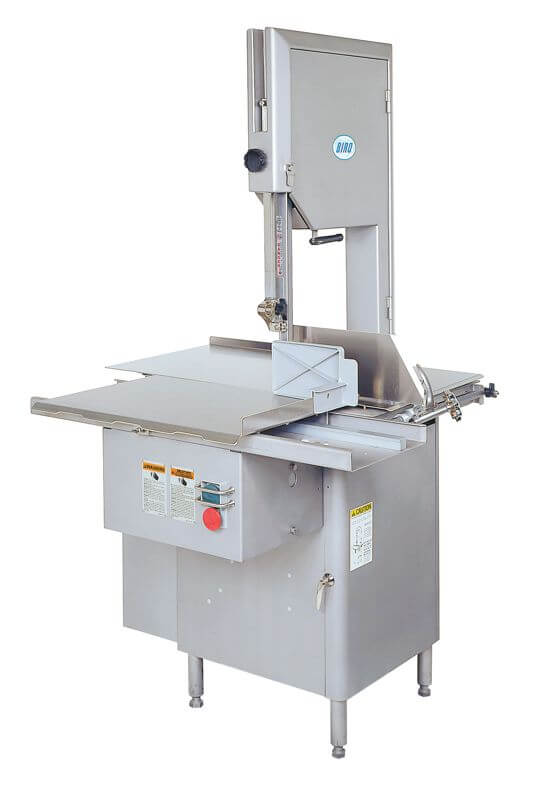 The BIRO Model 3334SS-4003FH is for high volume production of retail cuts for large supermarkets or for small to medium meat plants (stainless steel base and fixed head).
Browse Our Full Shop
We are committed to providing our equipment customers with reliable service for the machines purchased through our distribution network.
Stalmic Distributors Inc
1268 Ga Highway 99
Townsend, GA 31331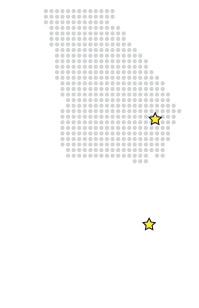 Stalmic Distributors Inc
Lakeland , FL 33801
Stalmic Distributors Inc is located in Townsend, Georgia. This organization primarily operates in the Processing and Packaging Equipment business / industry within the Wholesale Trade - Durable Goods sector.