Risco Vacuum Filler RS114
The Risco RS 114 vacuum filling machine completes the new range of Risco RS 100 fillers. The RS 114 model meets the needs of expert manufacturers who need a versatile and reliable machine, designed according to strict industrial standards. The RS 114 filling machine employs Risco's modern control technology to ensure an ideal manufacturing volume over time an excellent precision in weighing portions. Risco's exclusive filling system allows for a gentle, regular and uniform process for each food mix. The model RS 114 is fitted with an automatic system to load the product, suitable for 200-litre carts, and a large 240-litre hopper. All the operating parameters are easily programmed from the Risco icon control panel, with the possibility of storing up to 100 different programs. The RS 114 model can be easily combined with all the Risco accessories available for forming, clipping, portioning and depositing a wide variety of food products.
Main features
Effective vacuum system
High output per hour
Accurate filling process
Maximized hygiene standards
Low maintenance costs
Built-in loader
Minimal overall dimensions
Production per hour: 2.800 Kg/h
Portioning speed: 400 pcs/min
Filling pressure: 35 bar max
Installed power: 5,75 kW
Hopper capacity: 240 litres
Cart capacity: 200 litres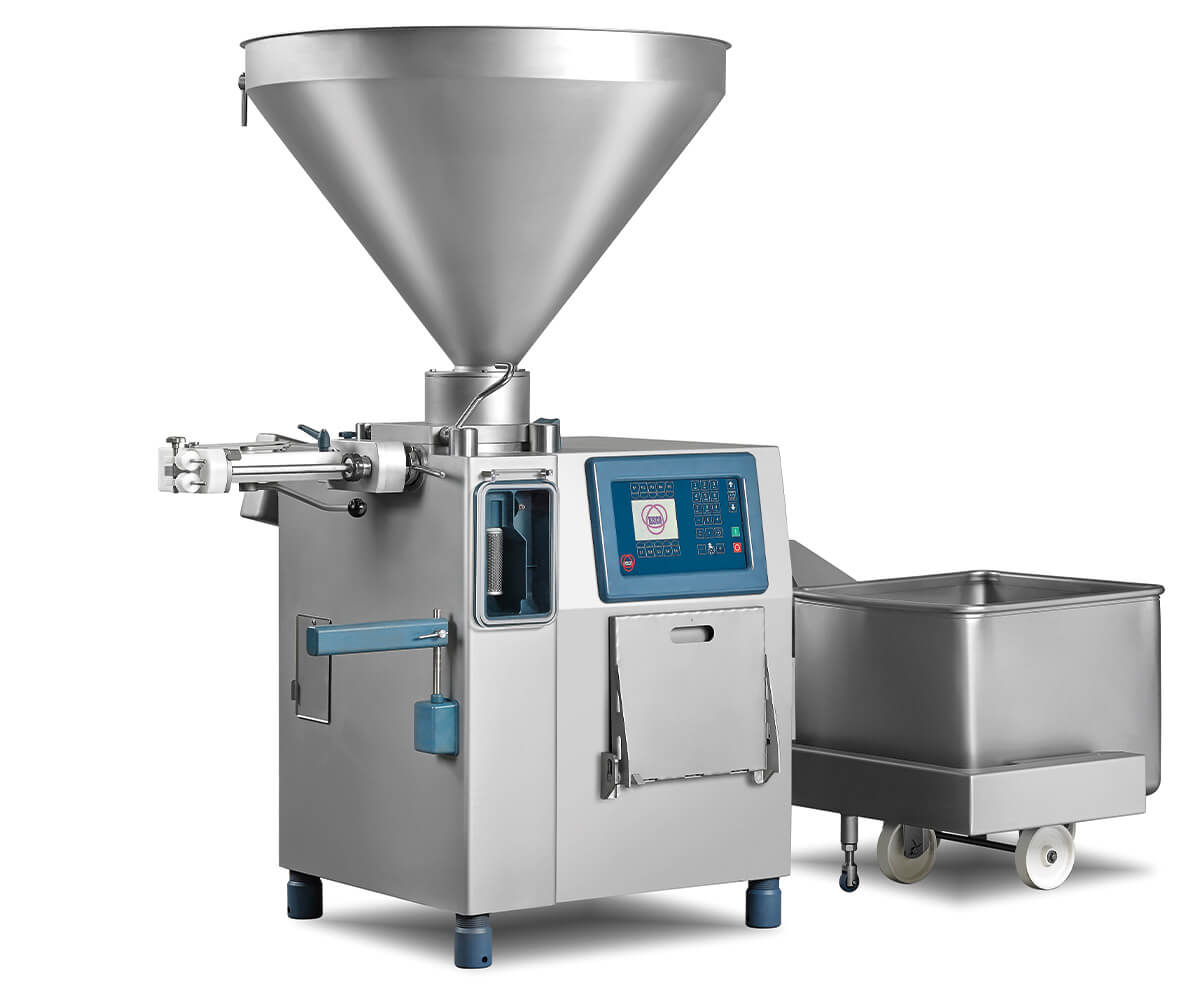 Risco Vacuum Filler RS114
For Pricing & To Schedule Installation, Call Now.
Stalmic Distributors Inc
1268 Ga Highway 99
Townsend, GA 31331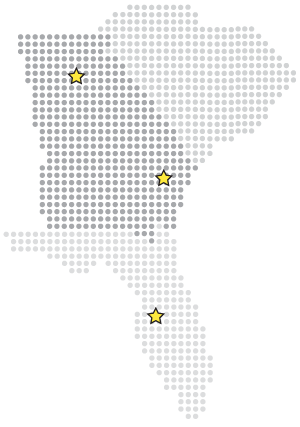 Stalmic Distributors Inc
Lakeland , FL 33801
Stalmic Distributors Inc. primarily operates in the Processing and Packaging Equipment business / industry within the Wholesale Trade – Durable Goods sector.
251 Hosea Road
Lawrenceville, GA 30046