Digi Model DPS-5600 Scale

The DPS-5600, high performance prepack scale printer streamlines weigh label operation.
STANDARD CONFIGURATION
DPS-5600 requires less floor space and labels can easily be removed from the angled design.
USER FRIENDLY EXTRA-LARGE FULL COLOR TOUCH SCREEN
Large full color touch screen enables easy operation. Print content can be previewed on the display, helping to prevent labeling erros. Quickly call up items with the freely assigned preset keys. Many useful functions can be assigned to keys on the screen for easy access. Size, color and location can be changed to suit your operation.
LINERLESS OPTION AVAILABLE

Choose the DPS-5600LL for linerless label operations. Linerless labels generate no liner waste to help enviromental sustainability and increase products.
DPS-5600LL cuts a continuous strip of linerless labels every time a label is printed. With conventional labels, the label size for all products is determined by the largest label to be printed.  The auto-cut feature removes this restriction and allows variable label layouts and sizes to be used from one roll of linerless labels.
NO MORE WASTED WHITE SPACE ON BIG LABELS

The auto-label-sizing feature eliminates unused space of the label and automatically adjust label size. This reduces the label cost and makes labels more attractive.
Item Number     
LIT-11-007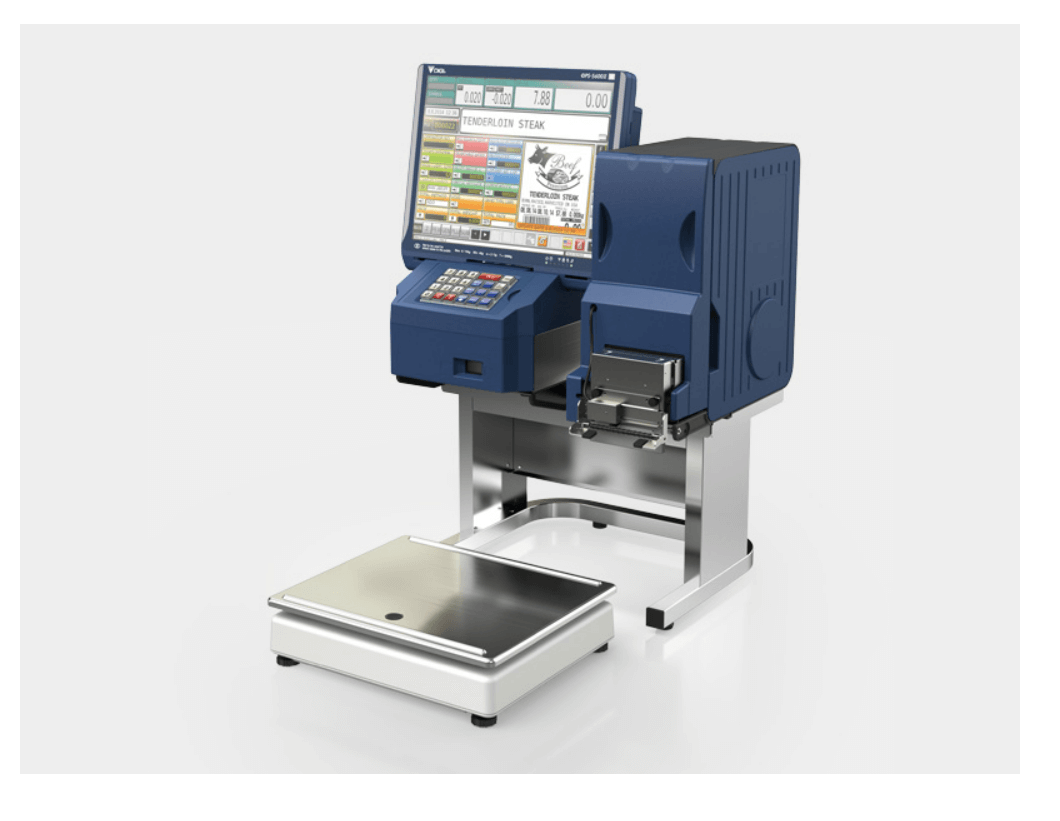 For Pricing & To Schedule Installation, Call Now.
Stalmic Distributors Inc
1268 Ga Highway 99
Townsend, GA 31331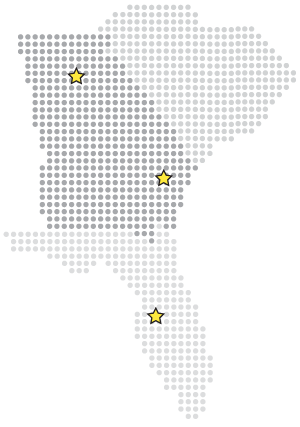 Stalmic Distributors Inc. primarily operates in the Processing and Packaging Equipment business / industry within the Wholesale Trade - Durable Goods sector.