Risco Vacuum Filler RS110
The continuous all-round vacuum filler RS 110 is a compact and extremely versatile machine, ideally suited to process standard sausage products as well different kinds of products, according to new market trends. The RS 110 is incorporating all the characteristics of the larger models, destined for the small-scale producers. This model is ideally suited for small to medium producers of top quality products. The versatility of this filler permits easy change over to different kinds of products and programs during the same working day. The new multifunction control computer with icons allows a large selection of the filling parameters and a rapid programming and recall during the production time. Up to 100 different programs can be stored in the control computer. The model RS 110 can be connected to a large range of Risco accessories (twist-linker, clipping machine, depositing systems and more) in order to meet any present or future production needs.
Main Features
Maximum production flexibility
Gentle and accurate filling process
High production performance
Great variety of accessories available
Intuitive control-system programming
Low maintenance costs
Minimum overall dimensions
Production per hour: 2.800 Kg / h
Portioning speed: 400 pcs / min
Filling pressure: 35 bar max
Installed power: 5 kW
Hopper capacity: 70 – 165 liters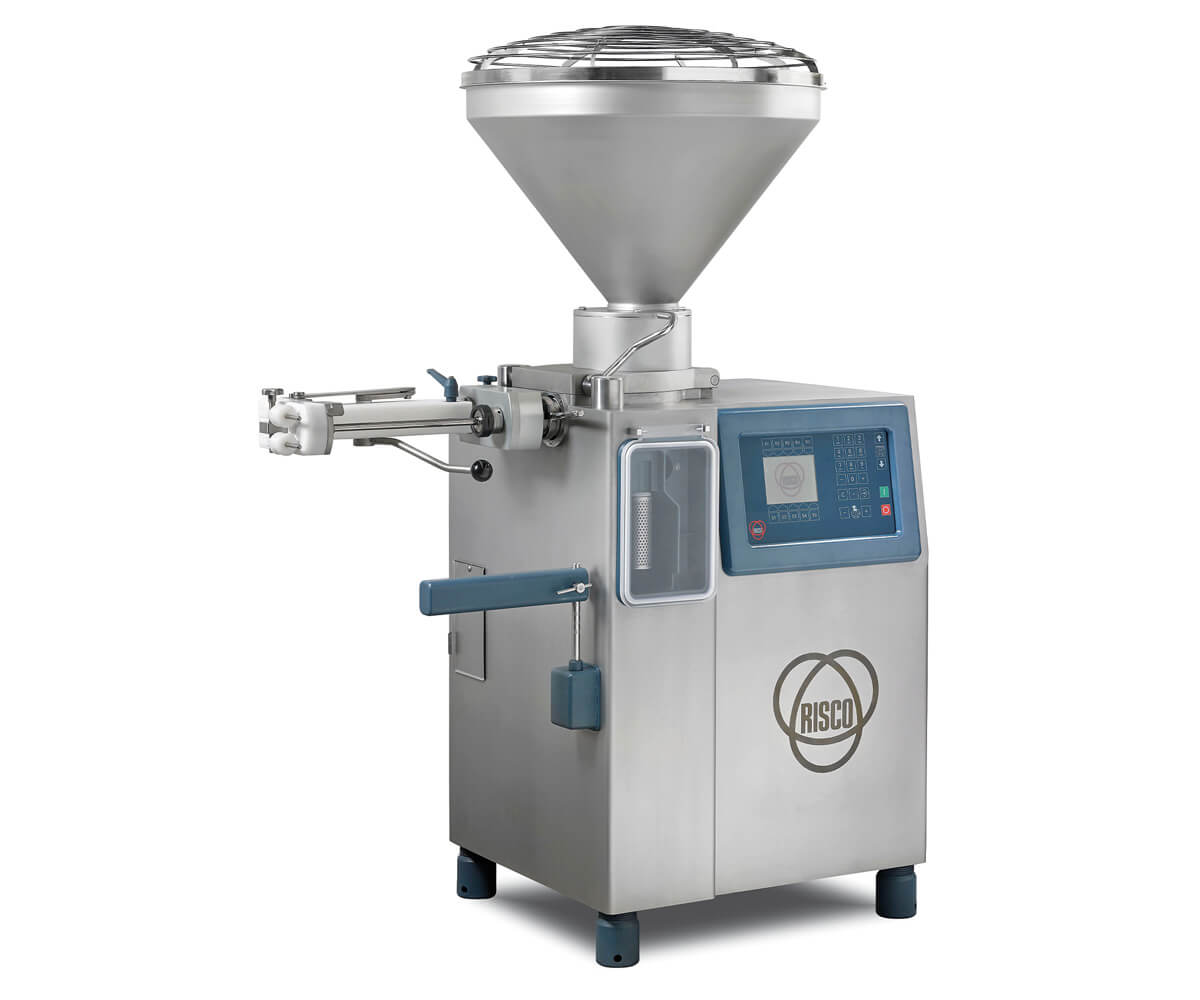 Risco Vacuum Filler RS110
For Pricing & To Schedule Installation, Call Now.
Stalmic Distributors Inc
1268 Ga Highway 99
Townsend, GA 31331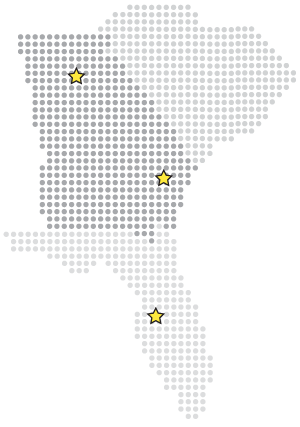 Stalmic Distributors Inc
Lakeland , FL 33801
Stalmic Distributors Inc. primarily operates in the Processing and Packaging Equipment business / industry within the Wholesale Trade – Durable Goods sector.
251 Hosea Road
Lawrenceville, GA 30046