Minipack Model MVS 50 Single Chamber Seraling Vacuum
MINIPACK vacuum machines are made of Stainless Steel AISI 304 and equipped with an authentic German vacuum pump. The
volumetric electronic sensor assures a steady control of vacuum and gas packaging with 9 storable programs in a user friendly digital control board.
9 Digital Programs Nine storable programs for different products liquids, solids, gas, etc.
Digital Vacuum Sensor Measures & compares the programmed vacuum percent for accuracy
Moisture Quick Stop Stops vacuum instantly and seals pouch for liquid products
Pop-Out Seal Bar Sanitation and Teflon Tape replacement are performed with ease
Service Indicator Digital display will display (OIL) when service is due
Extra Vac Runs the evacuation up to 30/sec longer for porous or soft products
Volume Plates FDA/USDA approved volume plates for adjusting to product height
Transparent Lid Completely transparent bubble lid allows for easy visual operation
Auto Calibration Accurate evacuation regardless of the atmospheric conditions
Waffle Design Striker Resist heat while offering the highest quality in seal strength
Soft Air Controls the air return rate for delicate or sharp products
Seal
2 Seal Bars @ 20" (508mm) (Left and Right)
2 Seals – 1 Seal @ 4mm / 1 Seal & Trim @ 1mm
Chamber
Width 26" (660mm)
Length 20.5" (520mm)
Depth 5" (125mm)
Lid Height 4" (100mm)
Total Height 9" (645mm)
Speed 2 – 3 Cycles per/minute
Power
208 Volt / 3 Phase / 9Amp
Pump 3.0hp 63m3/h Busch Rotary Oiled Vane
Machine
Width 30.25" (770mm)
Length 27" (685mm)
Height 40" (1015mm) lid closed
Height 51.75" (1315mm) lid open
Working Height 35" (880mm)
Weight 438lbs (199kg)
Ship Weight 472lbs (214kg)
OPTIONS
Liquid Tray – Hold pouch at an angle to prevent spillage
Gas Kit – 4 Nozzles allow entry of inert gas into pouch.
Wide Seal – 1 Seal @ 6mm & 1 Seal/Cutoff @ 1mm
Double Seal – 2 Seals @ 4mm each
Evacuation Filter Kit – Prohibits fine particles and moisture from entering pump
220 Volt / Single Phase
Machine Protective Cover Kit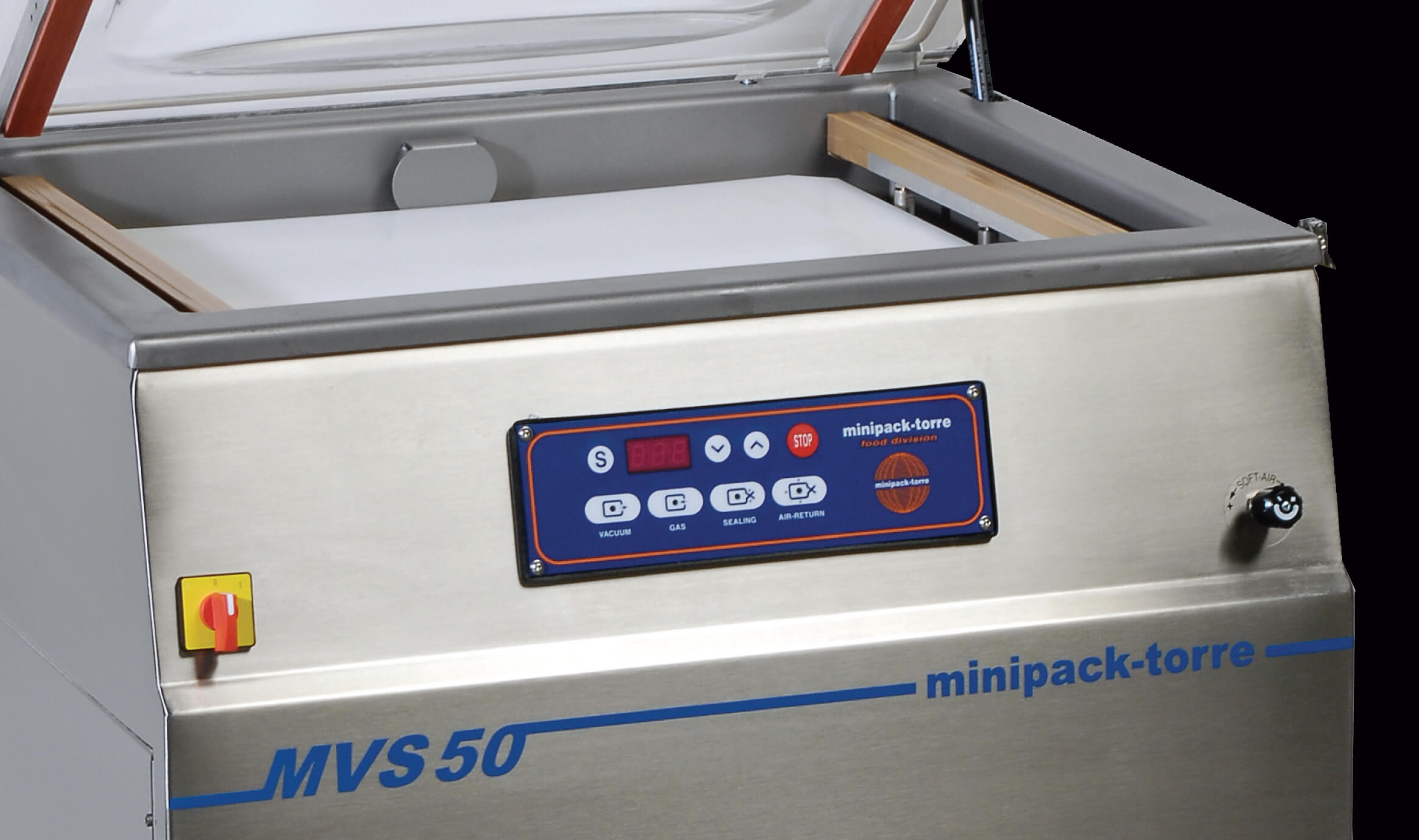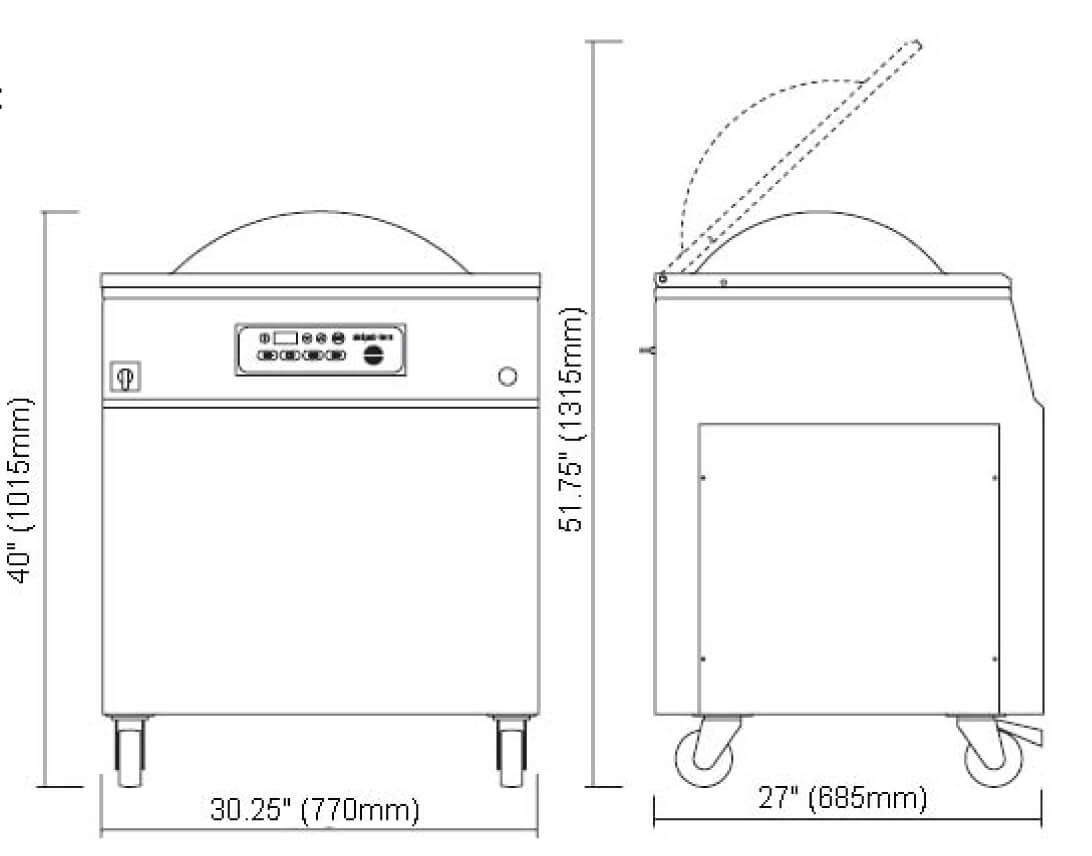 For Pricing & To Schedule Installation, Call Now.
Stalmic Distributors Inc
1268 Ga Highway 99
Townsend, GA 31331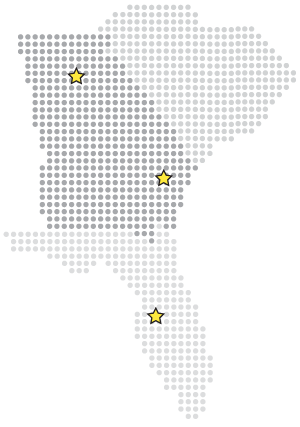 Stalmic Distributors Inc. primarily operates in the Processing and Packaging Equipment business / industry within the Wholesale Trade - Durable Goods sector.