Leader in Meat Processing and Packaging Equipment, Supplies & Service
Stalmic Distributors, Inc. is a family-owned business selling and servicing Florida, Georgia, South Carolina and more for the past 20 years.
Equipment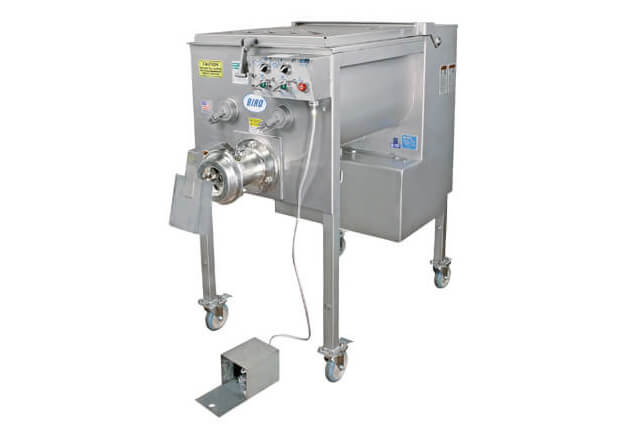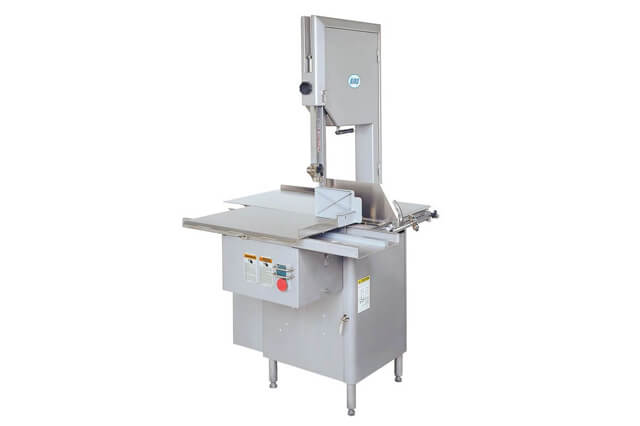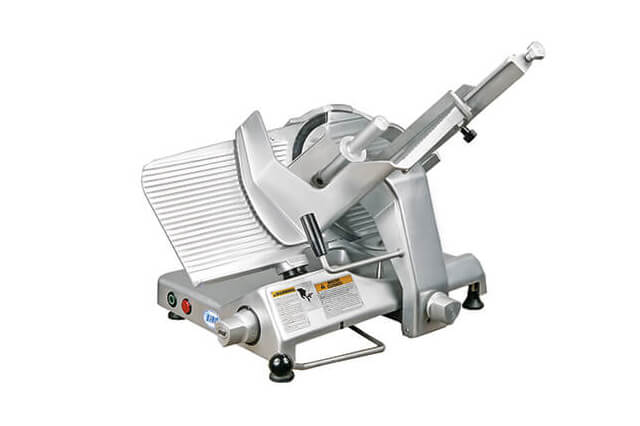 If You Need Any Retail Solution … We Can Help You
About Stalmic Distributors Inc
Stalmic Distributors, Inc. provides sales and service of meat & produce processing & packaging equipment and associated parts & supplies. Our equipment can be found in various chain & independent grocery stores, butcher shops, and processing plants throughout Florida, Georgia, South Carolina, and beyond.
Our customers many benefits including competitive pricing, access to the latest meat processing technology, and factory trained personnel to handle service needs on equipment we've sold them.
Founded in 1996, our flagship facility is located in Townsend, Georgia which includes our headquarter offices, equipment & parts warehouse, and repair shop. We have a satellite equipment & parts warehouse located in Lakeland, Florida. We have over 15 team members in various roles, including Sales/Service, Customer Support, Business Support, and Shipping.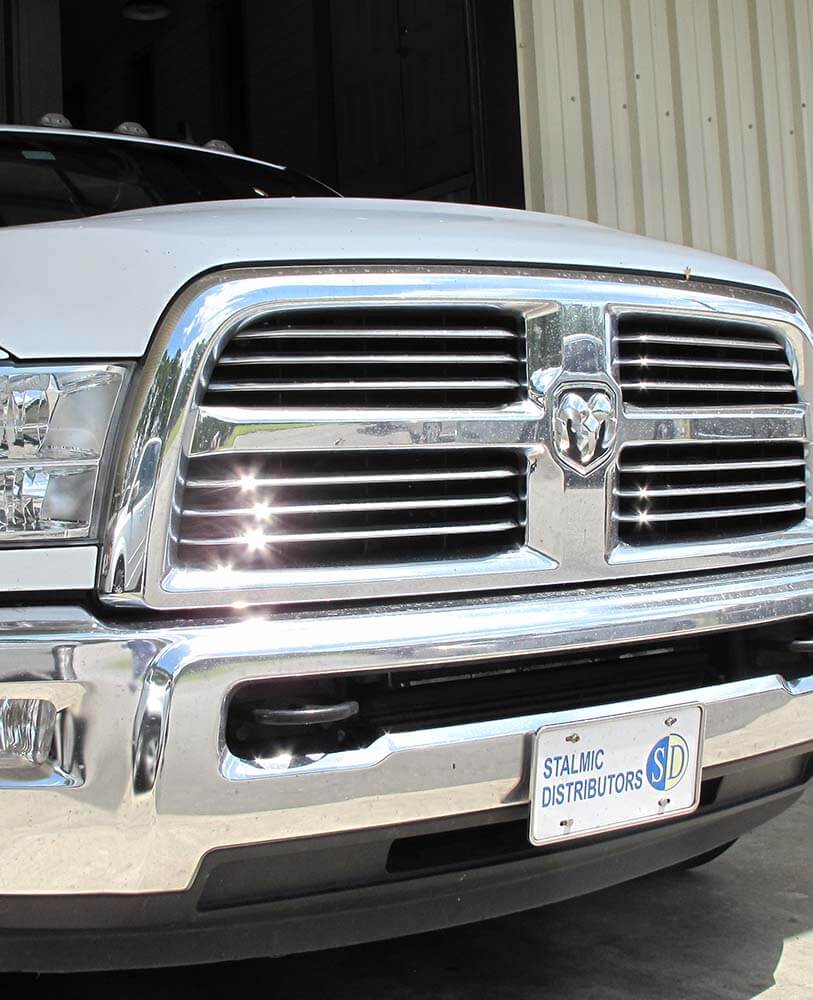 For Pricing & To Schedule Installation, Call Now.
We work with the best product manufacturers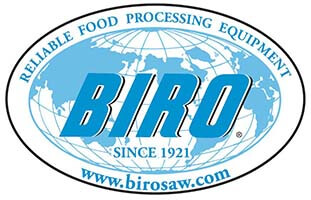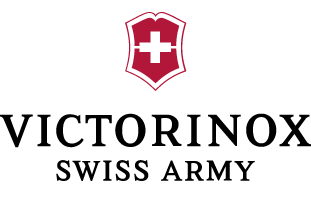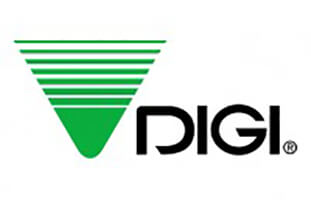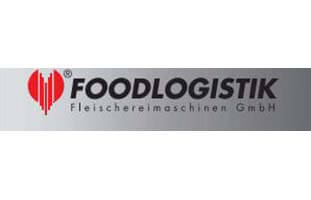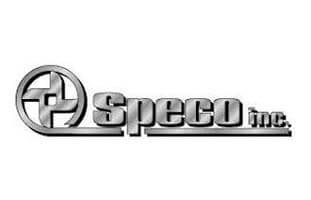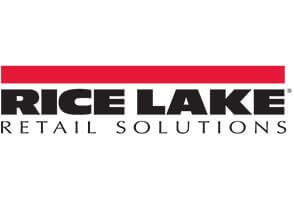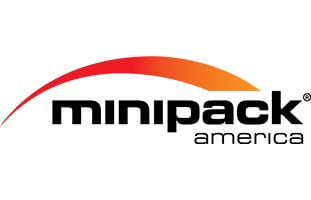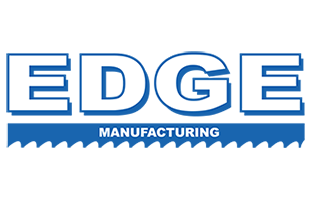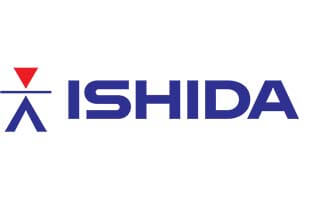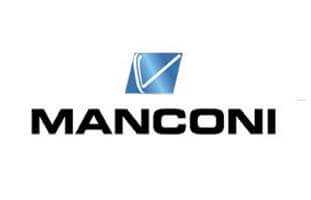 Any Retail Or High Volume Products You May Need … We Can Help!
Stalmic Distributors Inc
1268 Ga Highway 99
Townsend, GA 31331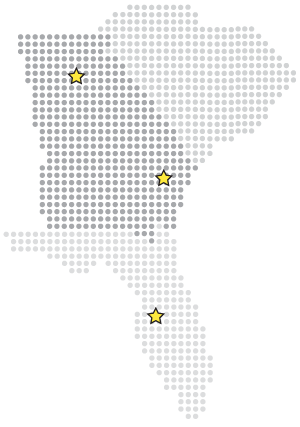 Stalmic Distributors Inc. primarily operates in the Processing and Packaging Equipment business / industry within the Wholesale Trade - Durable Goods sector.