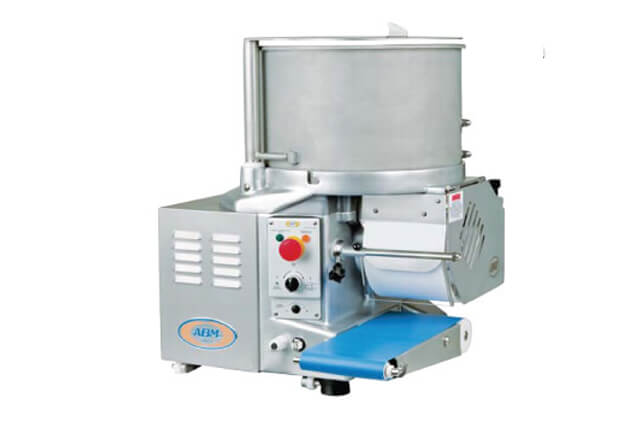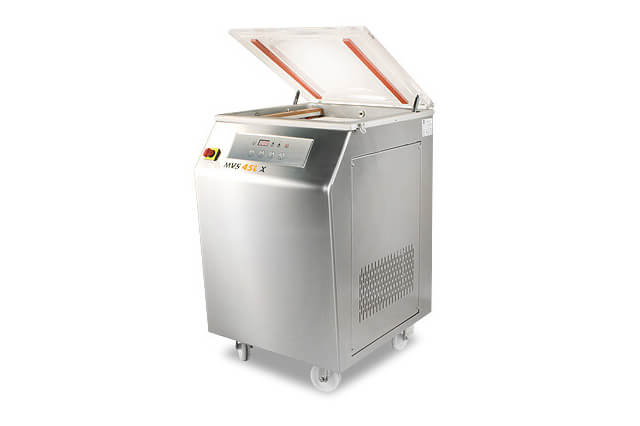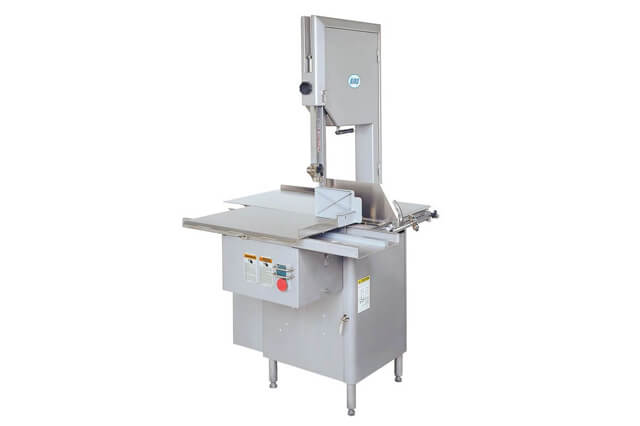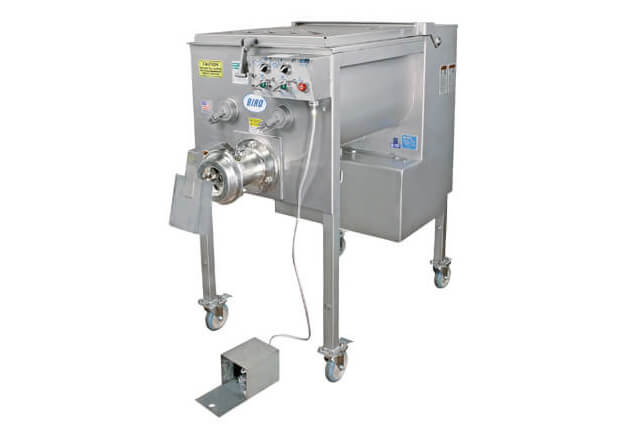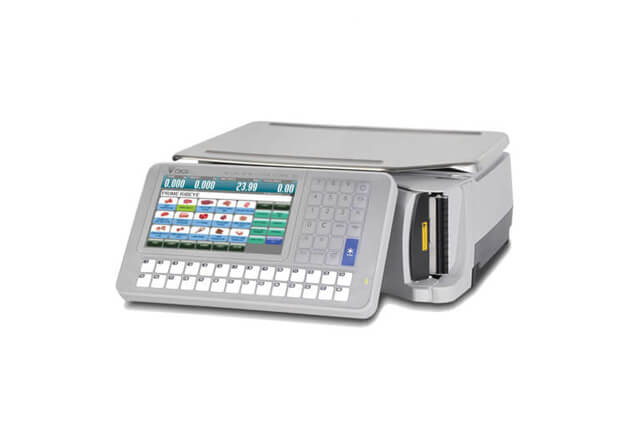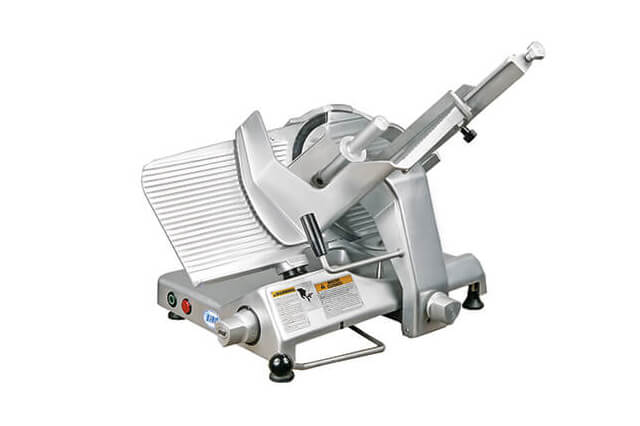 All orders can be placed directly through the website. Some orders must be clarified first, to ensure proper fitting of machinery parts. We sell and service a large selection of meat processing and packaging equipment. Please see our specifications sheets for the products and parts you may need. We will be offering deer meat processing equipment in the future.
If You Need Any Commercial Meat Processing & Packaging Solution … We Can Help You
For Pricing & To Schedule Installation, Call Now.
Stalmic Distributors Inc
1268 Ga Highway 99
Townsend, GA 31331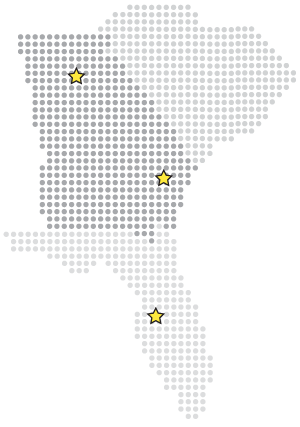 Stalmic Distributors Inc. primarily operates in the Processing and Packaging Equipment business / industry within the Wholesale Trade - Durable Goods sector.