When performance and precision align, PUMA certainly makes the cut – even at speeds of up to 400 cuts per minute (with the double blade).
This is true for cutlets, steaks, schnitzel, pork belly, bacon or German meatloaf, or whether it's fresh, chilled or frozen down to -4 °C / 24.8 °F. Since the blade is connected directly to the drive motor, nearly 100 % of the power from the motor can be harnessed during slicing.
Precise cross-section as a result of the dynamic feeding system (DVS, TREIF patent).
The intelligent product feed holder can differentiate between meat and bone simply by gripping the product.
A look in the blade box shows a thin blade for a precise cut.
Dimple plate: An air cushion forms between the dimples on which the product is guided to the blade.
Depending on the model, it can accommodate products that measure up to 700 or 1,100 mm in length.
Regardless of whether it is steak, schnitzel or cheese, PUMA is extraordinarily flexible.
Performance and precision are the hallmarks of PUMA.
Max. cut-off length (mm/inch) 0.5–70; 1/50"– 2 4/5"
Cuts per minute (double blade) 400
Cross-section of product w x h (mm/inch) 220 x 240; 8 3/5" x 9 1/2"
Max. Infeed length (mm/inch) 700 (1,100); 27 3/5" (43 3/10")
Length / Width / Height without belt (mm/inch) 2,070 / 900 / 1,450; 81 1/2" / 35 2/5" / 57″
Length / Width / Height with belt (mm/inch) 2,870 / 900 / 1.450; 113″ / 35 2/5" / 57″
Connecting load (kW) 3.4 / 3.5
Products Up to -4 °C / 24.8 °F
Weight without belt (kg/lb) 285 (305) / 629 (672.5)
Weight with belt (kg/lb) 305 (325) / 672.5 (716.5)
Product specific accessories on request
• High-performance and precision even with bone-in products
• Increased advantage as a result of the precision sickle blade and intelligent product feed holder
• Optimum exploitation of the product as a result of residual piece optimisation and of the back-feed limitation (E/EB)
• Optimum utilisation of the product, for example by sectioning the product into slicing areas (E/EB)
• Fulfilment of the highest hygiene requirements as a result of labyrinth guidance
• HS (High-Speed)-model for more capacity (optional)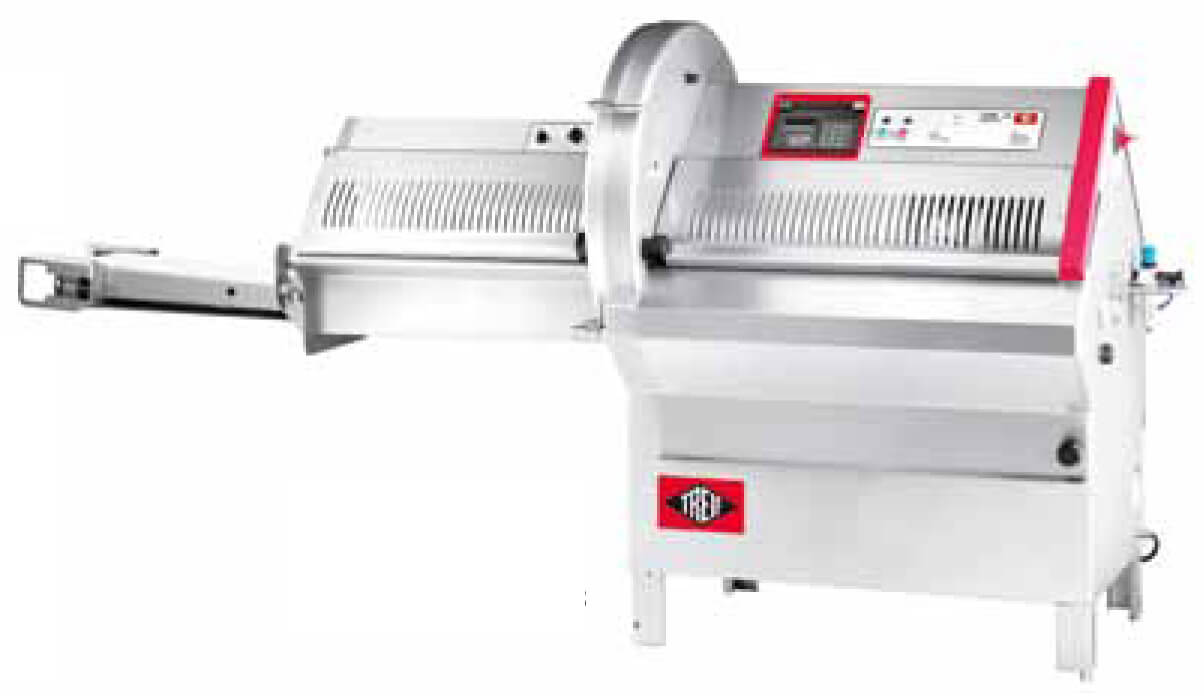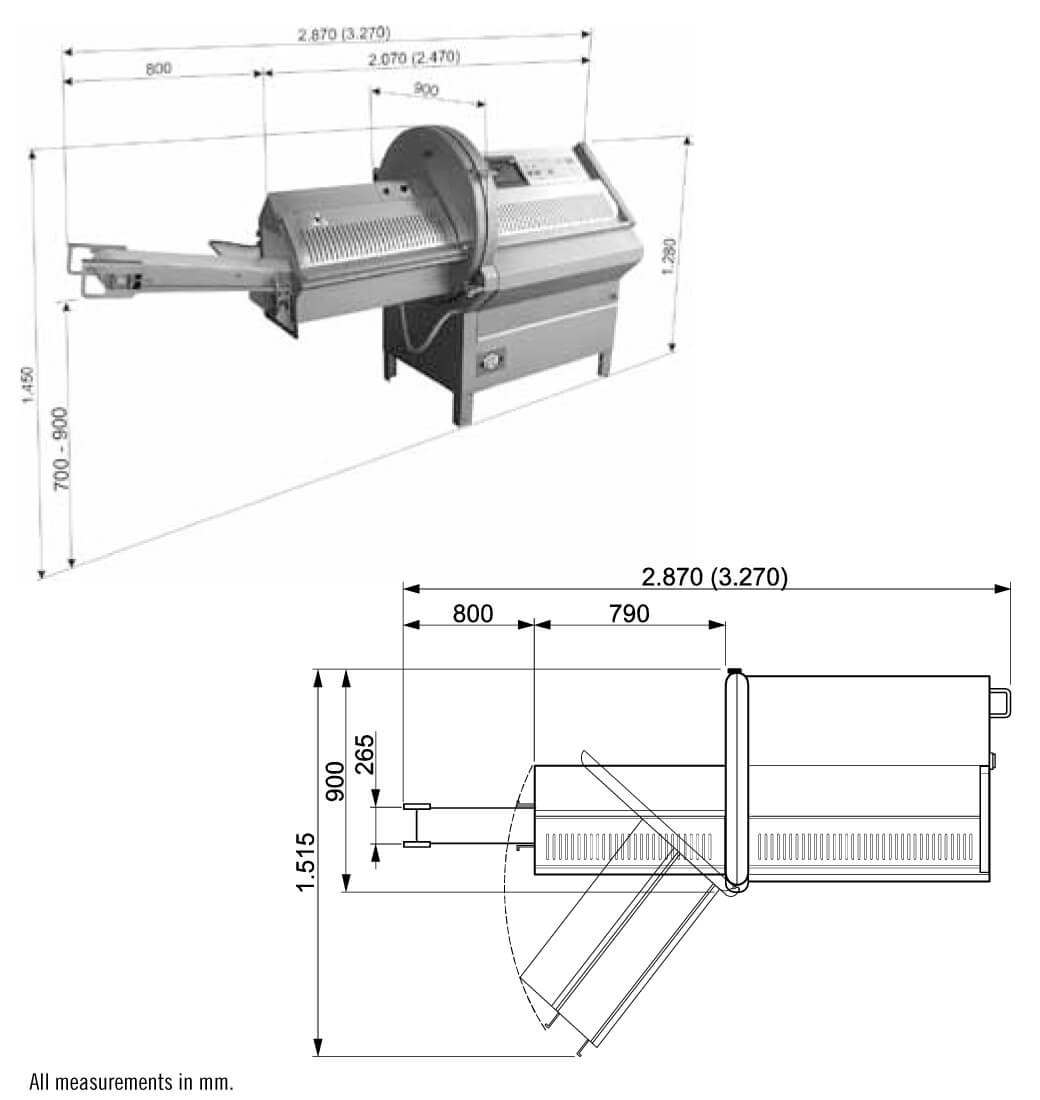 For Pricing & To Schedule Installation, Call Now.
Stalmic Distributors Inc
1268 Ga Highway 99
Townsend, GA 31331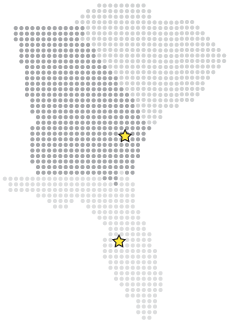 Stalmic Distributors Inc
Lakeland , FL 33801
Stalmic Distributors Inc is located in Townsend, Georgia. This organization primarily operates in the Processing and Packaging Equipment business / industry within the Wholesale Trade - Durable Goods sector.