A portion cutting machine that is named after what it is best suited for: the LION bacon.
Whether frozen, raw, cooked or smoked, with rind or without — this machine sets the bar when it comes to slicing bacon.  Thanks to the fact that it was designed specifically for bacon, even two stacked products can be loaded into the spacious chamber and still be sliced with precision.
The horizontal chamber allows visually attractive placement of the sliced product.
The LION bacon also processes frozen products, some even at very low temperatures (depending on product and application).
The machine is designed so that the products can also be stacked on top of each other and sliced.
The blade operates at a speed of up to 300 revolutions/minute.
The slices can be placed continuously in an endlessly shingled pattern.
The gripper hook makes it possible to hold products that are up to 270 mm / 10 3/5".
Precise cutting results and evenly thick slices: the Dynamic Feeding System (DVS) is standard. It allows synchronised slicing despite a continuous product feed. Without DVS wedge slices can be the result.
The slices can be either shingled continuously or arranged in shingled groups of e.g. ten slices.
Max. cut-off length (mm/inch) 0.5–70; 1/50"– 2 4/5"
Cuts per minute (double blade) 300
Cross-section of product w x h (mm/inch) 270 x 108; 10 3/5" x 4 3/10"
Max. Infeed length (mm/inch) 620; 24 2/5"
Length / Width / Height without belt (mm/inch) 2,690 / 1,150 / 1,550; 106″ / 45 1/2" / 61″
Length / Width / Height with belt (mm/inch) 2,690 / 1,150/1,550; 106"/ 45 1/2" / 61"
Connecting load (kW) 3.3
Products Up to -4 °C / 24.8 °F
Weight with belt (kg/lb) 409; 902
Product specific accessories on request
• Visually attractive fanning of the bacon (smoked, salted pork belly) • Continuously shingling and grouping (EB) • Product holder is available single- or double-row, is optimally suited for bacon / pork belly applications (thin and wide) • Back-feed path limitation (as a standard feature) for optimised processing even of short products • Easy cleaning of the machine • Available with conveyor belt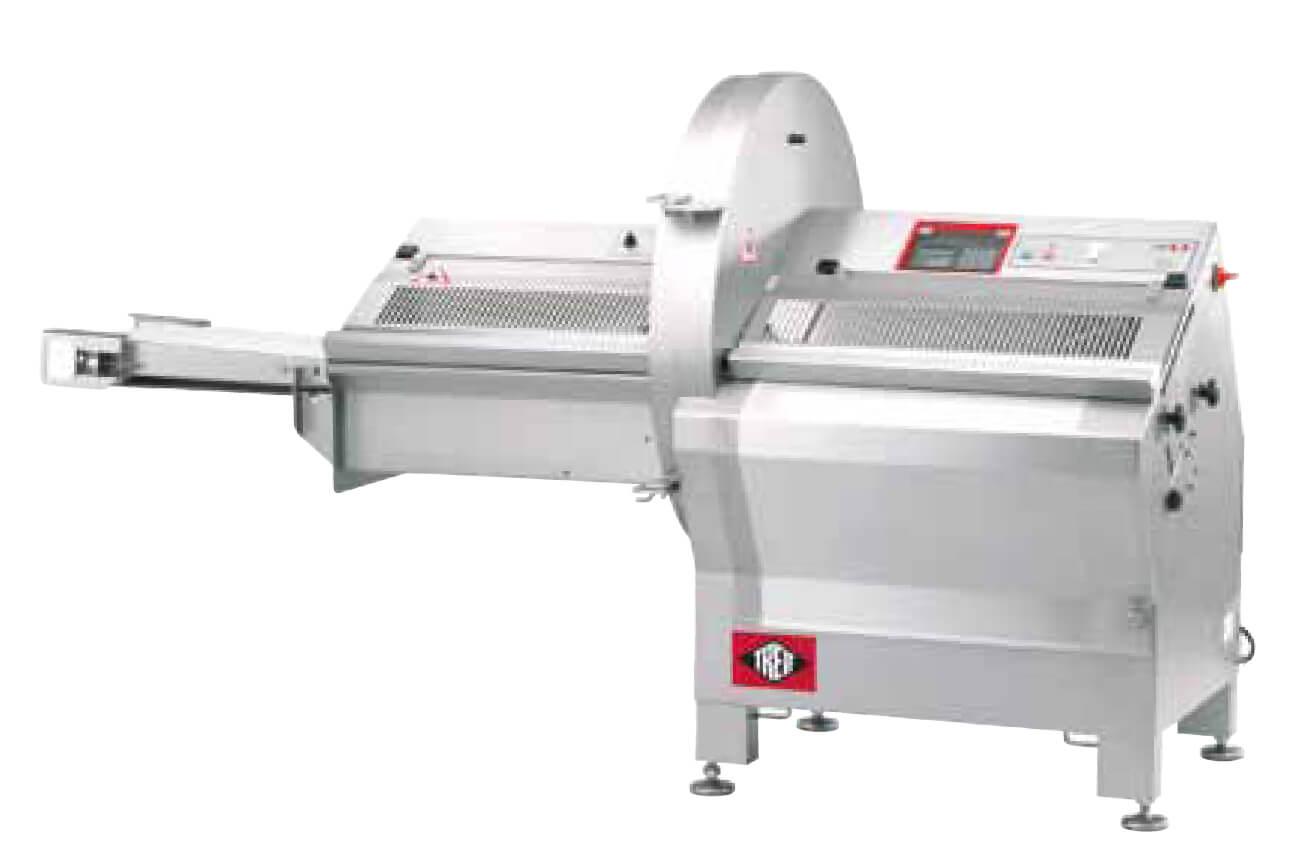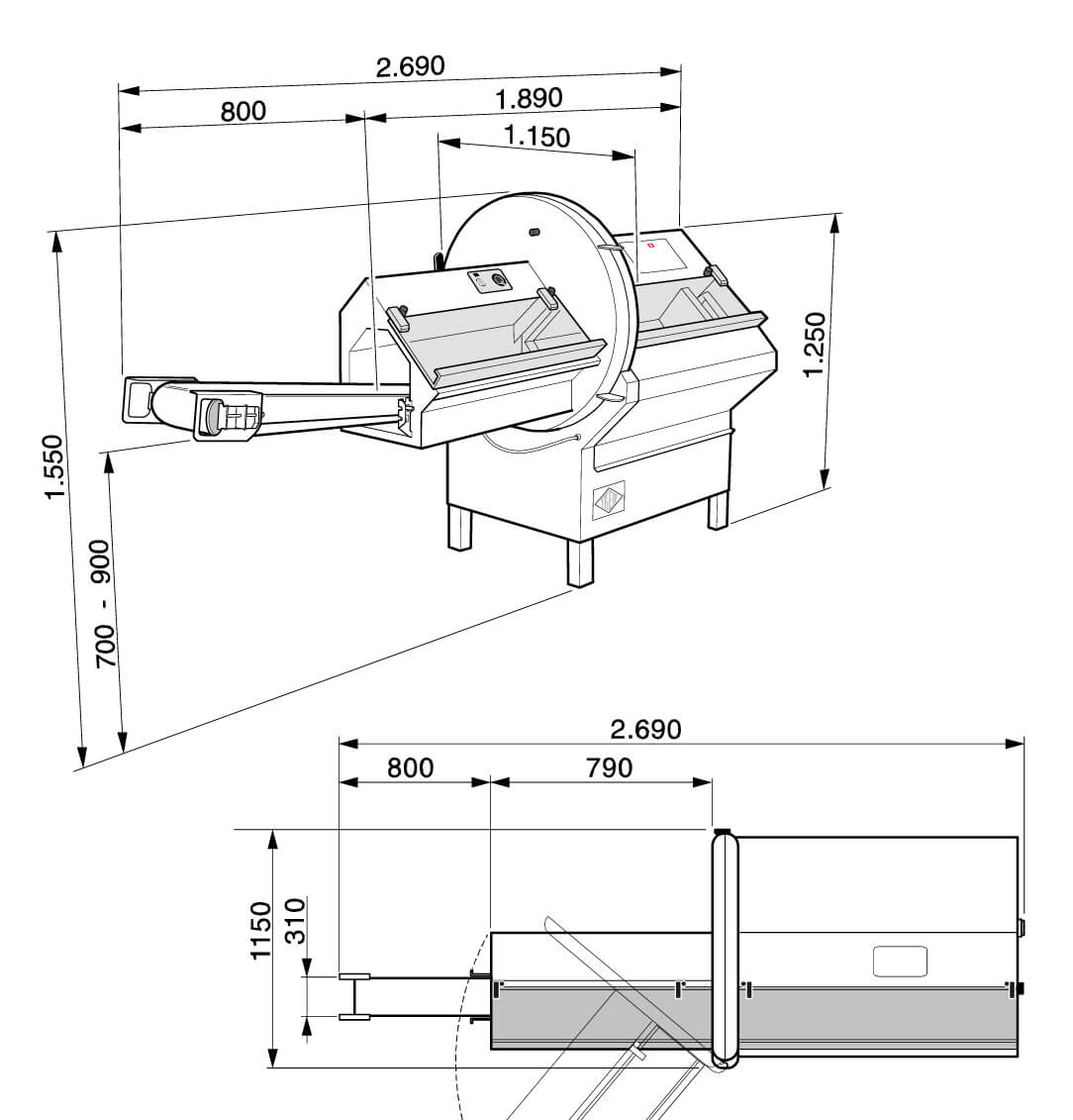 For Pricing & To Schedule Installation, Call Now.
Stalmic Distributors Inc
1268 Ga Highway 99
Townsend, GA 31331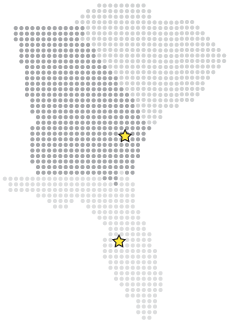 Stalmic Distributors Inc
Lakeland , FL 33801
Stalmic Distributors Inc is located in Townsend, Georgia. This organization primarily operates in the Processing and Packaging Equipment business / industry within the Wholesale Trade - Durable Goods sector.